At Motion Dynamics, we recognize that our greatest asset is the people who work here. We value their commitment to the work that we do, and we strive every day to make sure that they know that.
We're hiring, and we'd love to have you join the team!
What Our Employees Say
Because we value our employees, not just as workers but as people, we place great importance on listening to what they have to say.
Here's more of what our coworkers say about working at Motion—and why you might want to work here too: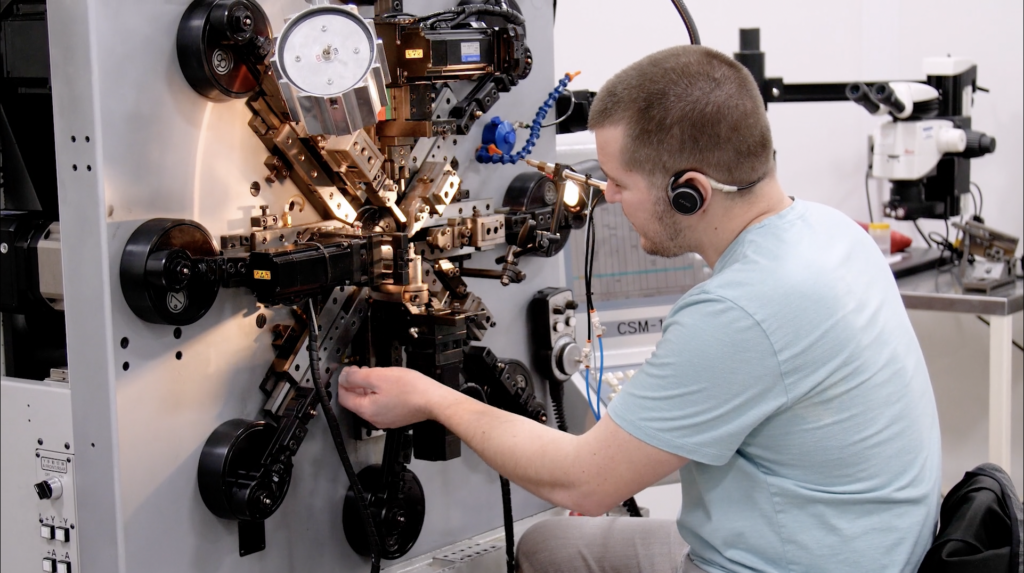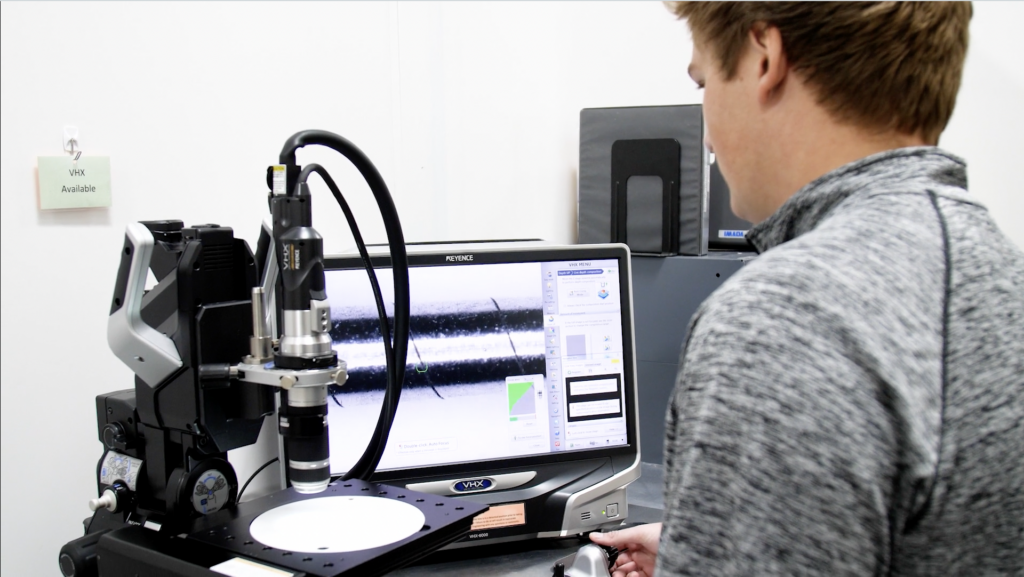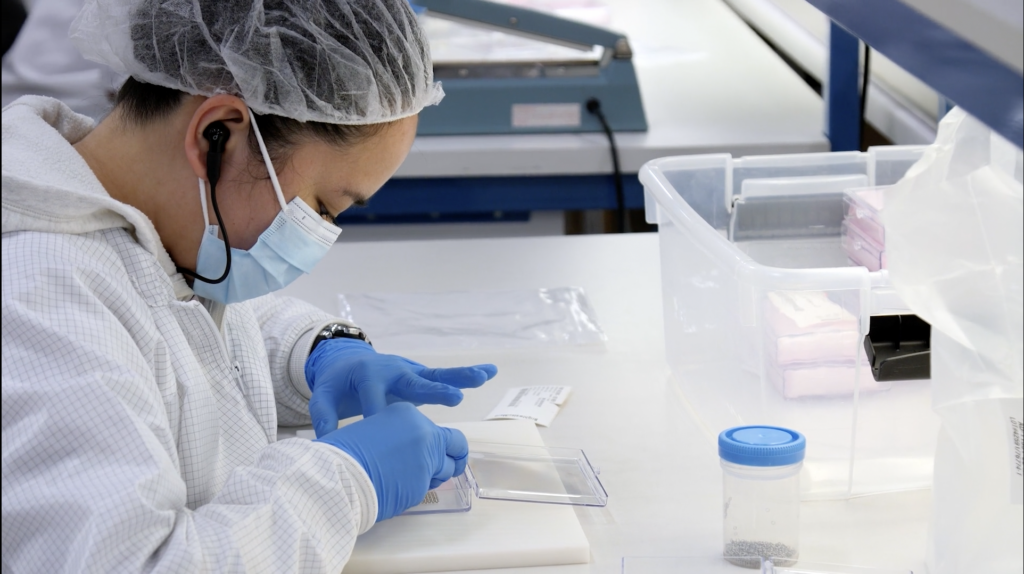 Has the team convinced you to join us? If you're a motivated self-starter who's eager to learn and grow, there are abundant opportunities for you to thrive and be successful in a career here at Motion Dynamics. Visit our Careers page to learn more about our open positions and to apply today.