At Motion Dynamics, we know the work we do and the products we make are important. Our employees take great pride in knowing that our work makes a real difference in the lives of real people. Much of what we manufacture is medical wire components for medical devices, though our coils and springs are also used in the aerospace industry. In both industries here's what we know—our precision and attention to detail are critical.
Medical Wire Components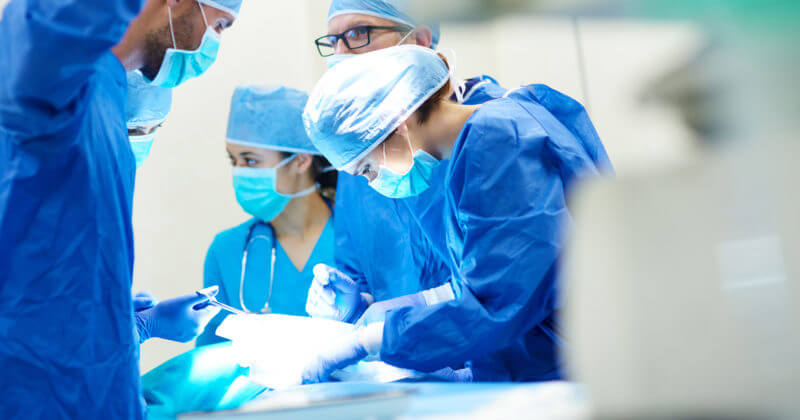 Quality, precision, and promptness are essential deliverables from medical device component manufacturers, and at Motion Dynamics, we proudly deliver on all three—as we have since we started in 1992. Our customers have come to depend on us to deliver high-quality, high-precision products, along with highly responsive customer support from the early stages of development through to the release of their products.
Since our beginning, Motion Dynamics has specialized in wire components and services for the medical device industry that include:
Medical wire assemblies
Micro springs
Medical coils
Coil winding
Reinforcement wires for tubing and endotracheal tubes
Coil sheath
Precious metal coils and wire forms
Radius tipped stylets
Medical contact springs – both canted and un-canted
Guide wires & catheter coils
Endoscopic components
And more
We recognize that the medical industry and the needs of patients are constantly changing and that as a manufacturer of components for medical devices, we have to keep up with technology advancements in the industry. Like the medical industry itself, we are constantly pushing boundaries and developing unique, custom products. We are committed to continuing to improve our knowledge base, so we can continue to develop and create the innovative products our customers need.
Aerospace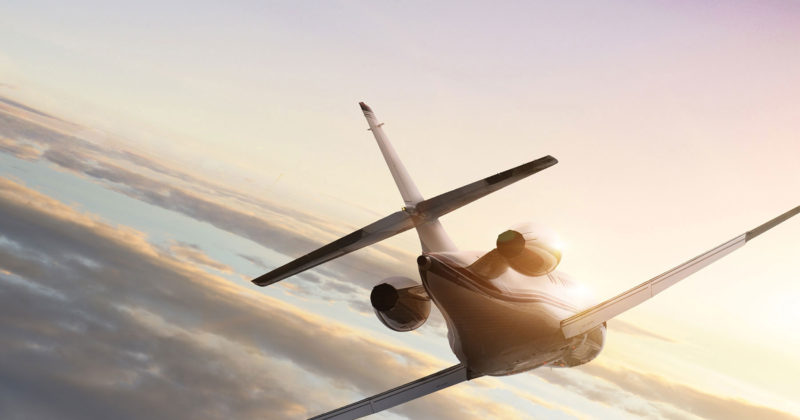 Since Motion Dynamics' founding, we have worked with the most distinguished aerospace agencies, facilities, and laboratories worldwide. We have developed and manufactured springs and coils that our country's defense agencies have come to depend on, enabling us to have strong relationships that are built on proven reliability and earned trust.
We bring our experience and expertise to every partnership, as evidenced by our experience, expertise, and industry recognition, including:
National Nuclear Safety Administration (NNSA) registered
International Traffic in Arms Regulation (ITAR) registered
Experienced in "sole source" requirements and military specifications (MIL-SPEC)
Catastrophic Recovery Plans in place
Motion Dynamics is committed to solving problems, and in the aerospace industry particularly, that means remaining committed to advances in technology. It is our do-what-it-takes, push-the-boundaries attitude that sets us apart and keeps us a trusted manufacturing partner to so many of our country's defense agencies and developers. We constantly learn, grow our capabilities, and offer innovative solutions that other manufacturers can't.
At Motion Dynamics, we don't back down from a challenge—which is why we create and produce products for industries that require precision and perfection. We care about what we do, and that shows in the work we do every day.
If you are interested in doing work that matters, it's time to start your career at Motion Dynamics. Visit our Careers page to learn more and apply today.